On September 24, 2014 the Great Sauk Trail Commission hosted an event designed to provide information on the future of the Great Sauk State trail from Sauk City to Devils Lake. Over 200 people attended the event.
Attached are the results from a recent online survey of Sauk County Town Board Officials.  The survey was completed by 56 officials, a 43% response rate. The purpose of the survey was twofold:
to develop a better understanding of the issues facing town government and ultimately potential strategies to address those issues; and
to encourage more participation in the quarterly Sauk County Towns Association Unit Meetings.
The Excelsior Town Board partnered with the University of Wisconsin – Extension to conduct a survey designed to gather residents' input on their preferred level of Emergency Medical Service (EMS) service for their portion of the town.  The pdf is a survey summary report.   Emergency Medical Service (EMS) 101 (Presentation given at the Town of Excelsior informational meeting.)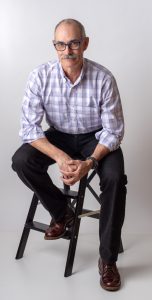 Morgan McArthur
Sauk County Extension Office
West Square Building, 505 Broadway, Baraboo, WI 53913
(608)355-3250 (office)
morgan.mcarthur@wisc.edu