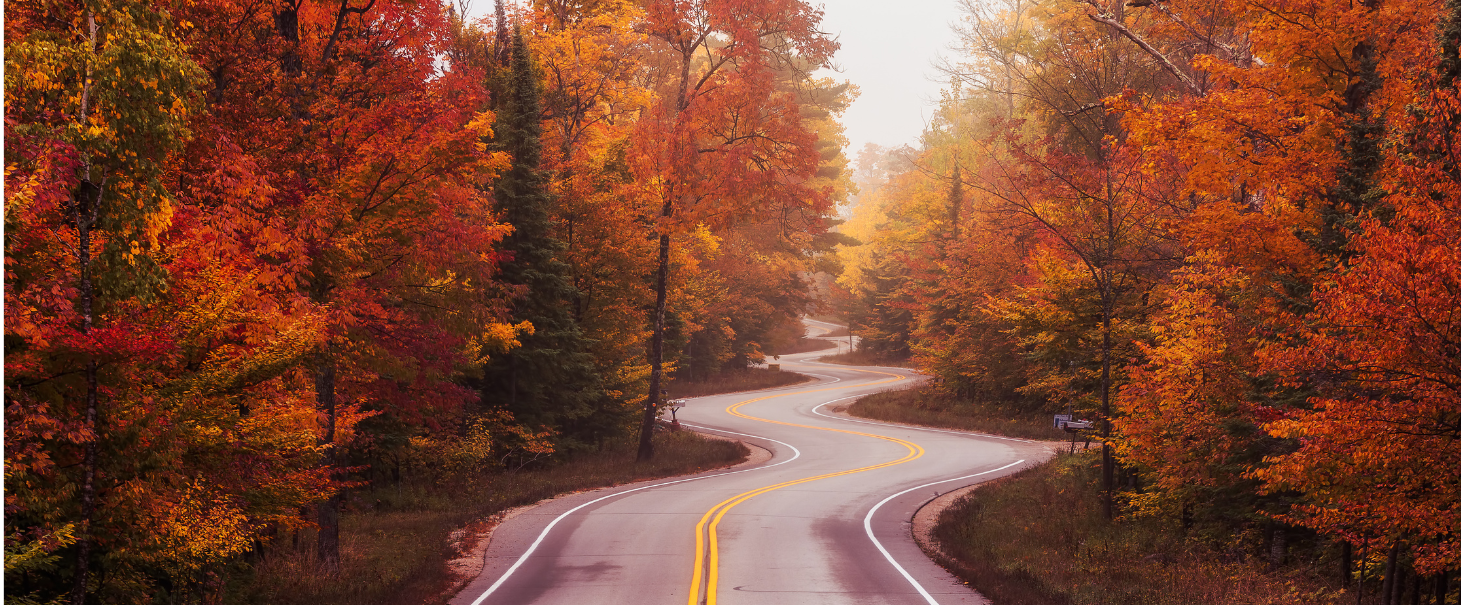 Welcome to UW Sauk County Extension
Latest News
---
4-H & Youth
4-H is a community of young people across America who are learning leadership, citizenship, and life skills!
Agriculture
If it happens on a farm or in a field, the Extension Institute of Agriculture works with you to achieve better results.
Community Development
Working with community organizations and local governments to promote community food systems development.
Families & Relationships
Providing a source of well-researched, quality information about families and relationships.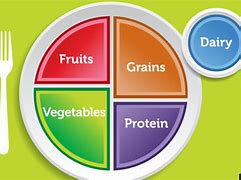 FoodWIse
Providing nutrition education to advance health eating habits and active lifestyles for families with limited incomes.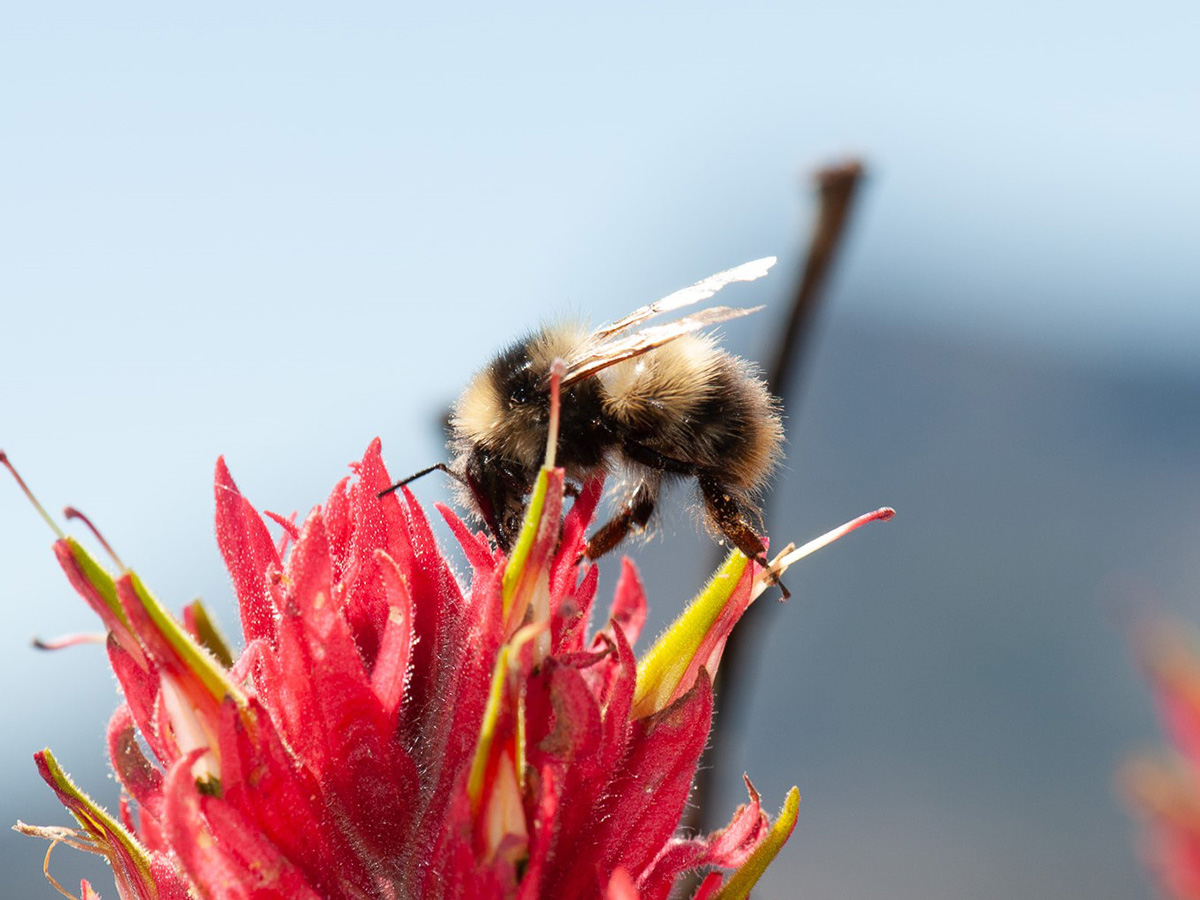 Horticulture
Covering everything from soil to trees, water quality to plant health, and every insect in between.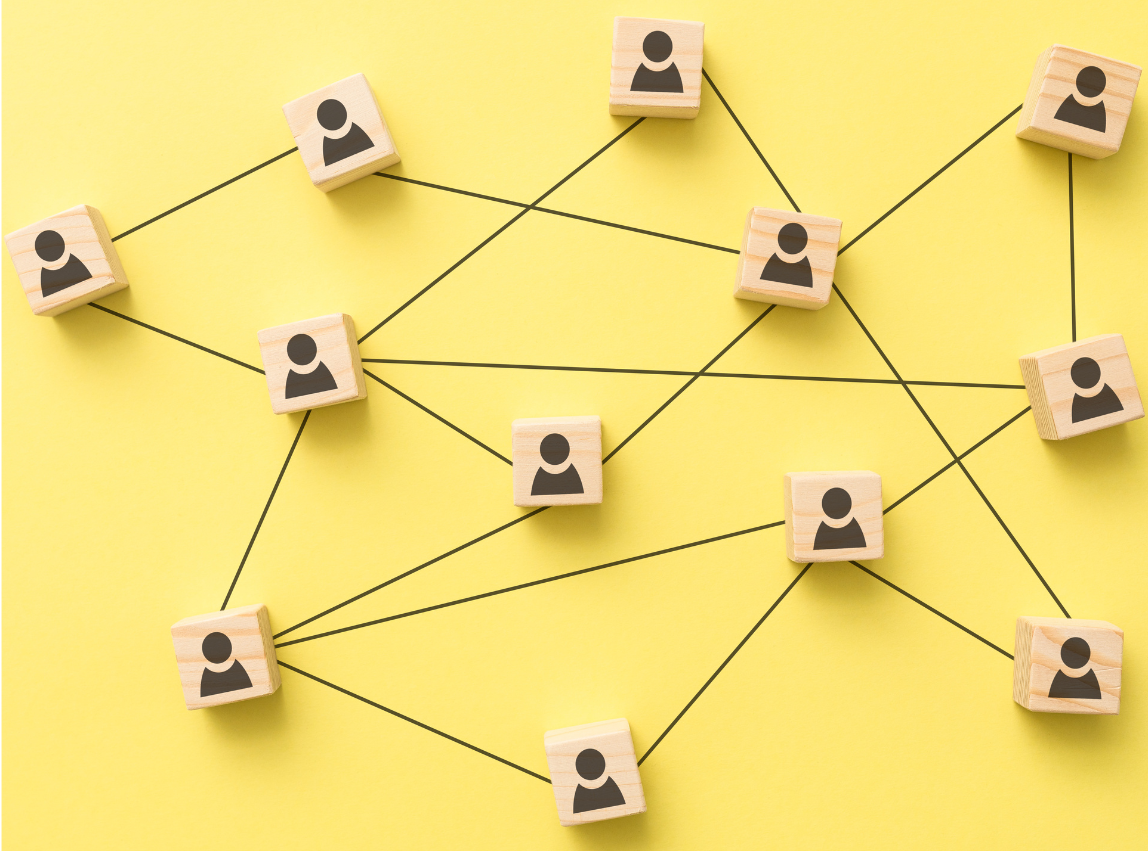 Community Resources/Guides
Sauk County Resource guide,
Local Partnerships
Find great partners within the community.

UW Extension Team
Meet our UW Extension team in Sauk County
---
We teach, learn, lead and serve, connecting people with the University of Wisconsin, and engaging with them in transforming lives and communities.