General Farming Pesticide Certification/Private applicator Training & Testing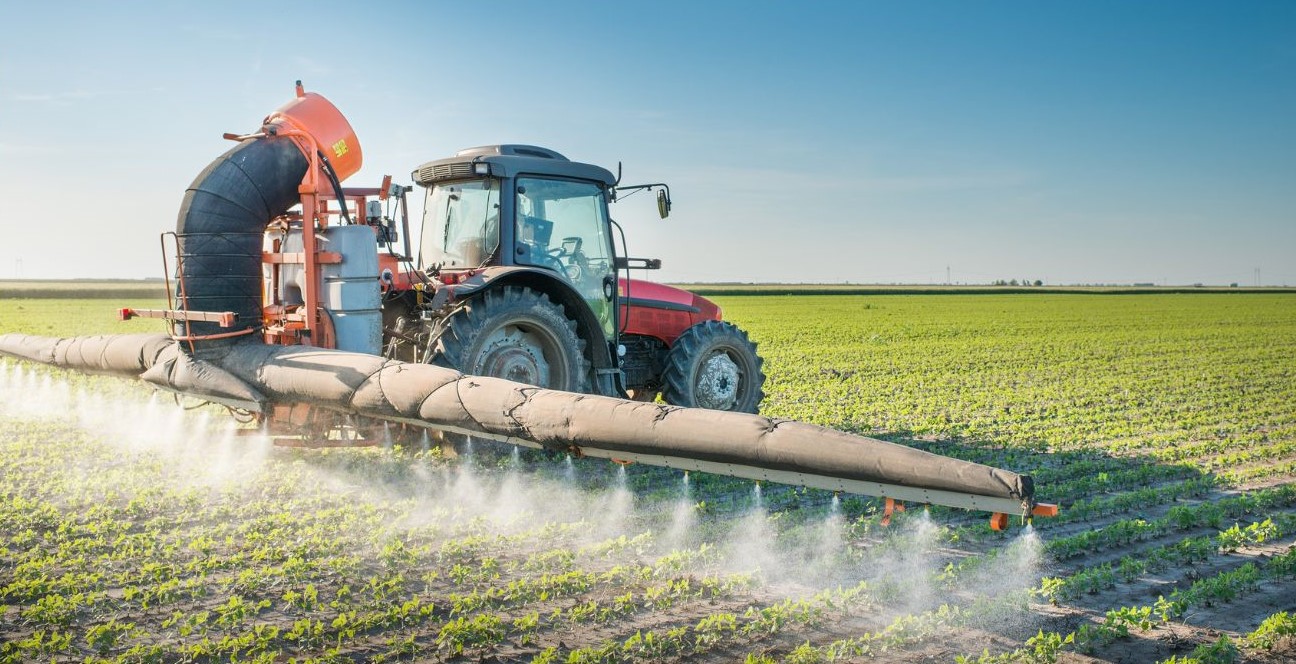 A private applicator is defined as a person who applies pesticide to produce an agricultural commodity AND pesticides are applied on property that you own, rent or your employer owns or rents. If you as the applicator do not meet BOTH parts of the definition, you are considered a commercial applicator. Example of a commercial applicator is working for a lawn care company or county Highway employee.
Which counties will be giving the Private Applicator Test? County Testing Sites
Certification
1.  Zoom Training (& Test) in Sauk County – April 15, 2024– Online Zoom training will provide the education component required to secure the reduced grade (50% passing score on the test). Costs $10. To see other county's statewide trainings click HERE.
2. Self Study– Order your book and study, you will be marked as a self-study test (70% passing score). Cost is $10. Call to set up an appointment to take your test in office in Sauk County at 608-355-3250.
When taking the in-person exam you will have to provide your certification form (inside the front cover of the manual) with the PAT number to the test proctor (i.e. Extension office) to have your certification processed. If you purchased a book this comes in your manual. If you purchased a pdf or online course, then you will receive it via email.
The General Farming Manual will only be available at the WI Pesticide Applicator Training Online Store. County Extension offices will not have them for sale. Cost is $40/ea. Order via mail with printed form or online.
Those wishing to be certified in Fruit Crops or Greenhouse & Nursery, can take the General Farming training, but then take the exam for those specialized categories.